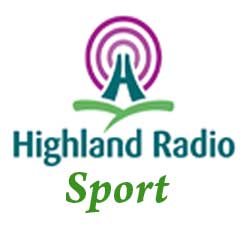 We hear from Donegal captain Michael Murphy and manager Rory Gallagher following Saturday night's one-point victory over Monaghan in the Ulster Championship semi-final replay.
Donegal face the winner of today's other semi between Tyrone and Cavan and we will have live updates and reaction.
Daragh McDaid reviews yesterday hugely successful Letterkenny AC International Meet and we hear from the winner of the mile race.
We will also have a round-up of results from the National Junior and Under-23 Championships in Tullamore.
There is cricket action in the Ulster Cup and the ALMC Rally is on.
And, as always, we will keep you up-to-date with all the local, national, and international sporting news throughout the day.