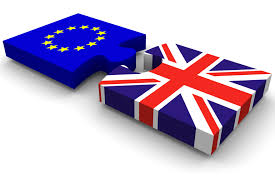 Donegal Minister, Joe McHugh TD is speaking at the British Irish Parliamentary Assembly, in Dublin tomorrow where devolved assemblies from across the UK and Ireland will meet to discuss their concerns following Britain's vote to leave the EU.
There has been much debate and concern raised by politicians and members of the public since last Friday, which Minister McHugh hopes to discuss tomorrow.
Many issues have risen, following last Friday's vote and Minister McHugh says that representatives from each of the devolved governments will do all they can in their position to deal with the peoples concerns.
Concerns that Minister McHugh discussed was the fluctuation of currency rates, the short term effects of business trade and the North West Gateway.
Speaking earlier to Highland Radio News, Minister McHugh says the focus will be on the issue of borders ...