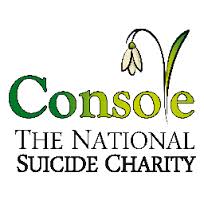 There are calls for better regulation of the charity sector, after the CEO of Console resigned over allegations of financial irregularities at the organisation.
Lawyers for Console confirmed in court yesterday that they've been unable to contact Paul Kelly and his wife Patricia - they've been given permission to serve injunctions via email, to prevent them accessing the charity's bank accounts.
The controversy follows high profile scandals over high levels of salaries paid to top executives at the Central Remedial Clinic and the Rehab Group in 2013 and 2014.
Founder and CEO of the Jack and Jill Foundation, Jonathan Irwin says stronger regulation of the sector is urgently needed: