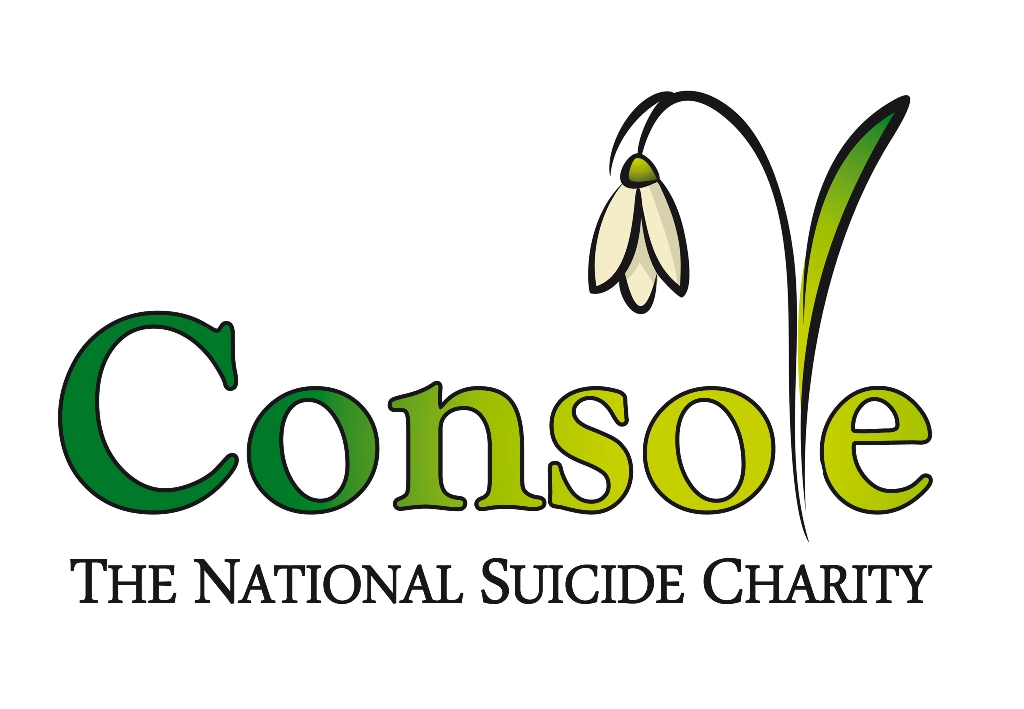 The interim CEO of the embattled suicide charity Console says the Gardaí have been called in over allegations of corruption.
David Hall claims officers have visited Console's HQ after former head Paul Kelly was accused of racking up massive charity credit card bills on designer clothes and foreign trips.
Mr Kelly was forced to resign and yesterday the High Court granted a number of injunctions preventing him from accessing charity bank accounts.
The court case will continue next week.
In the meantime, five new trustees have been appointed to the board of Console and David Hall has been drafted in an interim CEO: