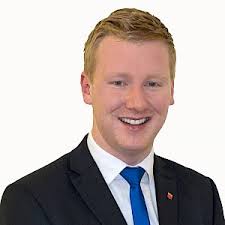 The North's Infrastructure Minister Chris Hazzard has announced a £10million investment to improve the condition of rural roads.
Mr Hazzard said today the money will go to the areas of greatest need.
The Western area, which includes most of Derry, Tyrone and Fermanagh has almost 8,000km of rural roads, and will receive £3.8million, the highest regional allocation.
However, West Tyrone MLA Daniel Mc Crossan says given the appalling state of some roads in that area, more investment will be needed...............