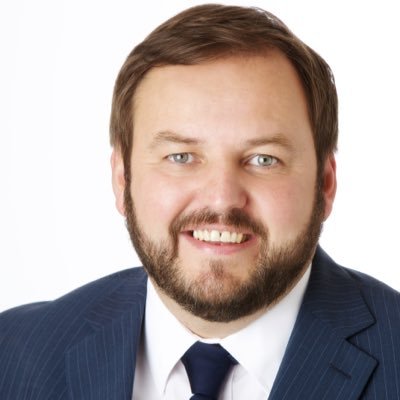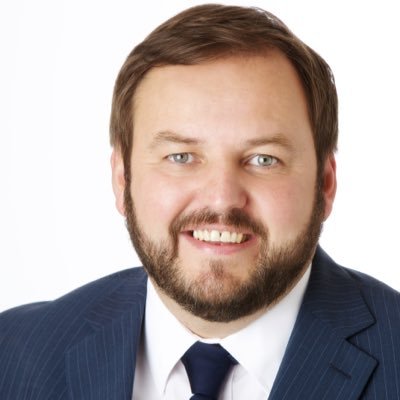 A Donegal Senator says a proper debate is now necessary on the potential for a United Ireland following the result of last week's Brexit referendum.
56 per cent of voters in the North voted to remain the EU - leading to calls for a Border Poll.
Foreign Affairs Minister Charlie Flanagan says the two issues are completely separate, and would not lead to a vote on a United Ireland.
However Senator Padraig MacLochlainn is questioning why other parties are refusing to even entertain the idea...........