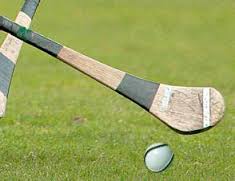 Donegal captain Danny Cullen vows that the county's hurlers will build on today's success of winning the first ever Ulster Hurling Senior Shield.
He had the trophy in his hands as he spoke with Highland Radio's GAA correspondent Tom Comack.
Danny said it has been a tough year for Donegal's tough year and revealed his hopes that today's win bodes well for next year.
He said the players will now enjoy the celebrations…