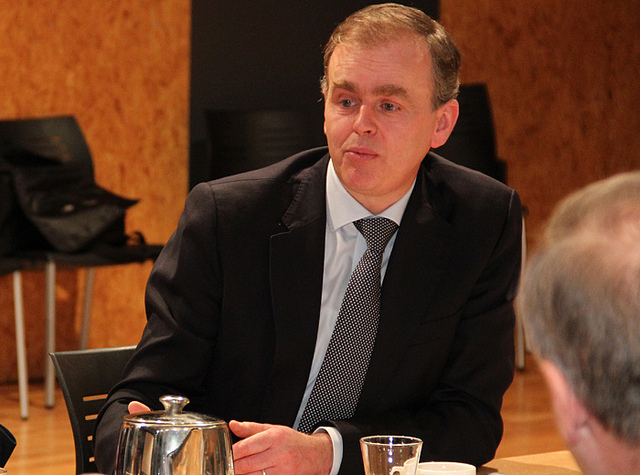 The Irish Government is due to start its special emergency meeting around now - to discuss the implications of the leave vote for the republic.
The Taoiseach Enda Kenny and Minister For Foreign Affairs Charlie Flanagan will then address the media.
Irish exports with Britain are to get much more expensive as the pound continues to slide on international money markets.
Minister Joe McHugh says Ireland has a strong relationship with Britain and that should work well going forward: