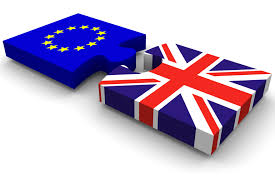 Voting has just begun across the UK in the EU referendum.

46-point-5 million people are eligible to have a say on whether the UK should remain in the European Union or leave.
Polling stations close at 10pm tonight.
However, if voters do choose to leave the EU many Irish politicians believe it could have a detrimental effect on tourism and trade.
Minister Joe McHugh says it's very much in the balance at this stage: