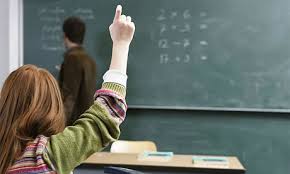 Funding for a new play area and pitch at St Francis National School in Barnesmore, Donegal has been fully secured.
The school had a target of €41,000 to complete the work - €37,000 was raised by local fundraising while Energia donated €4,000 from its community fund.
Work on the project is set to begin shortly.
Local Councillor Tom Conaghan has praised the effort of all those involved in the fundraising process: