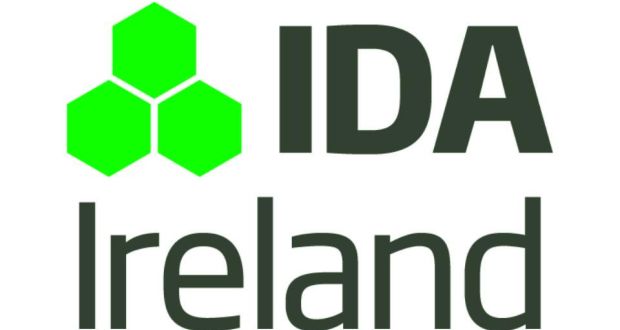 Deputy Pat the Cope Gallagher has been critical of the Government for failing to prioritise new employment creation within Donegal.
In a reply to a Parliamentary question from the Deputy the Minister for Jobs, Enterprise and Innovation confirmed only one site visit by IDA had taken place in Donegal within the first 4 months of 2016.
The reply further revealed that there were only 5 site visits in 2015 and 6 in 2014.
Deputy Gallagher says the government needs to positively discriminate towards Donegal: