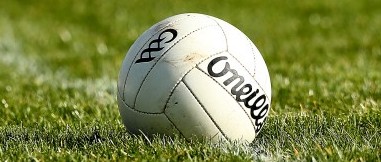 Donegal ladies' manager Micheal Naughton was missing several players yesterday when his team lost the Ulster Championship semi-final against Cavan.
But he has refused to use that as an excuse for the defeat by Cavan, who lost twice to Donegal already this year.
Micheal players were the defending champions but many of that panel were unavailable for the Cavan defeat.
He spoke about this and wider GAA issues on Sunday Sport with presenter Myles Gallagher...