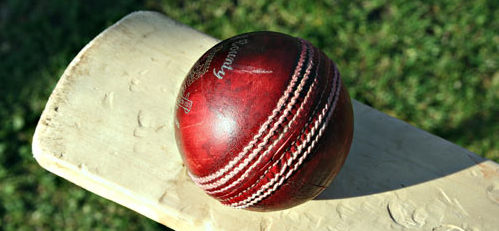 Cricket's North West league was in action on Saturday and resulted in a change at the top of the division.
Highland Radio's cricket correspondent Eamon McLaughlin today reviewed the games and began with Bready versus Strabane.
He said it was a good game in what is turning out to be a disappointing season for Strabane.
Donemana lost to Coleraine in the top of the table clash, with Coleraine winning to replace Donemama at the Premier League summit.
Eamon was speaking with Myles Gallagher on Sunday Sport...