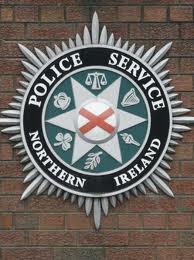 Police in Derry have recovered two pipe bombs in the Highmoor Road area.
The devices were found during an operation yesterday afternoon , involving police and ATO.
Detectives say that one line of enquiry is that these devices are connected to violent dissident Republican terrorism.
They are appealing to anyone who witnessed any suspicious activity in the Highmoor Road area yesterday or in recent days to contact us on the non-emergency number 101.