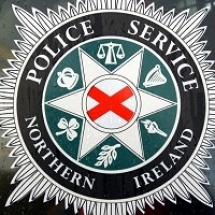 Two men aged 30 and 32 and a woman aged 42 have been arrested in Derry on suspicion of offences related to the sale of counterfeit clothing, music and films contrary to the Trade Marks Act and Copyright Designs and Patents Act.
During the operation, Detectives from Reactive and Organised Crime Branch, assisted by local police, searched three houses and a mobile shop in the City side area of Derry during which they seized a quantity of counterfeit clothing, music, films and documentation as well as approximately £2,500 cash.
Detectives say there are instances where the counterfeit market is used to fund organised crime and terrorism.
They are encouraging anyone who has information to contact them on 101.