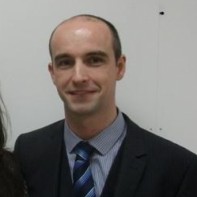 A Councillor has asked for further information on the purchase of land for social housing in Letterkenny.
Councillor Dessie Shiels has called on the council to make available who owns the land and how much the council intends to pay.
The owner of the land answered a council advertisement earlier this year for suitable land to develop social housing.
However Councillor Shiels says the public need to be assured that the purchase of the land represents good value for money:
Dessie Shiels made his remarks at this week's meeting of the Letterkenny Municpal District.
He said previously he wouldn't attend meetings with Cllr. John O'Donnell after his appearance in a RTÉ programme where he appeared to agree to undertake work for payment for a bogus wind farm company.
Cllr O'Donnell was at the council meeting.
Councillor Shiels was asked about his change of heart: