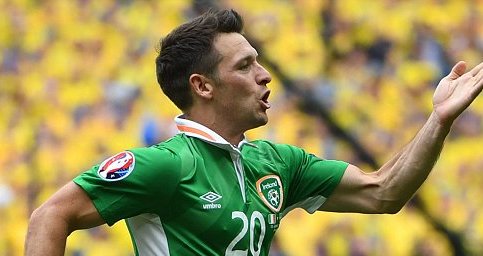 Republic of Ireland manager Martin O'Neill is optimistic about getting out of their Euro 2016 group after the 1-all draw with Sweden in their opening game.
They have arguably tougher matches to come against Italy and Belgium.
Donegal's Seamus Coleman says the players are disappointed not to have taken the win against the Swedes but they are positive going into the next game against Belgium on Saturday...