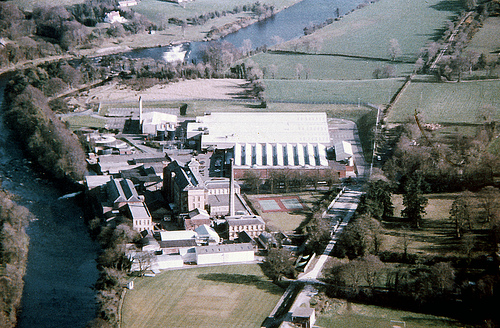 There are calls for increased security and protection of the Herdsman's Mill factory in Sion Mills following two suspected arson attacks at the weekend.
The fires, on Friday and Saturday night, caused substantial damage to the historic building. It's believed this is the fourth time the landmark has been targeted.
It's understood that historical documents dating back 170 years have also been destroyed by the fires.
Local Councillor Patsy Kelly is urging all those concerned to carry out appropriate measures to prevent this from happening again...........