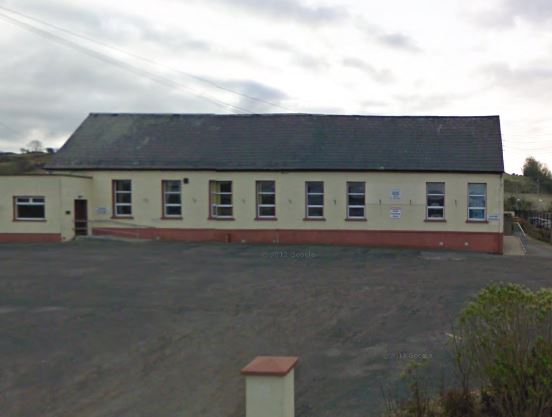 It has been confirmed that the Cleary Centre in Donegal Town will complete its move to a newly refurbished premises by the end of the month.

The centre, which has provided services for people with intellectual disabilities in south Donegal for more than twenty years, will now accommodate all existing service users at the new facility.
The HSE approved of the move following concerns last year that the facility was facing closure, with clients being moved to a number of locations.
Cllr Noel Jordon says there remains a hope that a new centre can be built on the current site: