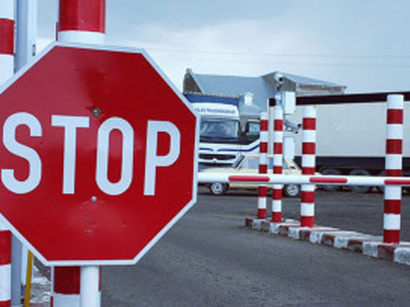 The Taoiseach says he won't be able to stop border checks returning if the UK votes to leave the European Union.
Enda Kenny was speaking as he announced plans to visit the UK next week, ahead of the referendum in two weeks' time.
Speaking to reporters this afternoon he said border checks would be out of the Irish government's control.
And he says he personally can't see any way around the introducing of border checks, if the UK pulls out: