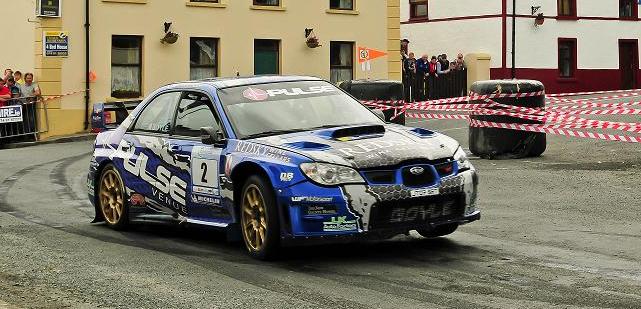 As many of you know the countdown to the Joule Donegal International Rally 2016 is well underway.
With the event taking place in seven days time, fans are itching for the greatest weekend in the rally calendar to get motoring.
Every year the number of people attending the rally increases and organisers expect this year to be no different.
As a little taster of what to expect, Donegal Motor Club in association with Donegal Tourism have released a 30 minute documentary 'Donegal Has It All…".
This exciting documentary will include current and archived footage as well as interviews with past and current Donegal drivers and winners, including 2015 champions Gary Jennings and Rory Kennedy.
It will also highlight the many attractions that Donegal has to offer along the Wild Atlantic Way and more.
The documentary 'Donegal has it all…' broadcast schedule:
Setanta Ireland:
Friday 10th June @ 9:15pm
MotorsTV:
Friday 10th June @ 10 pm
Saturday 11th June @ 11am
Sunday 12th June @ 11pm
Monday 13th June @ 12:30am
IrishTV:
Saturday 11th June @ 2pm
Sunday 12th June @ 4pm
TG4
Friday 10th June 7:30pm
UTV Ireland
Friday 10th June 10:30 pm