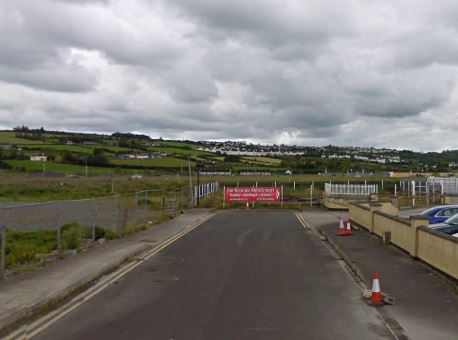 Sods are being turned this morning on three key infrastructural projects in Letterkenny, the Joe Bonner link road, the N56 Kiltoy Roundabout and the new car park on the site of the former Fire Station on High Road.
County Council Cathaoirleach Cllr. Ciaran Brogan says these projects are vital for the future development of the town, particularly given its status as a Gateway under the National Spatial Strategy, and the expectation of further population growth.
The council's Roads Director John McLaughlin says these projects pave the way for further economic development and investmentm and are important not just for Letterkenny, but for the entire county.........