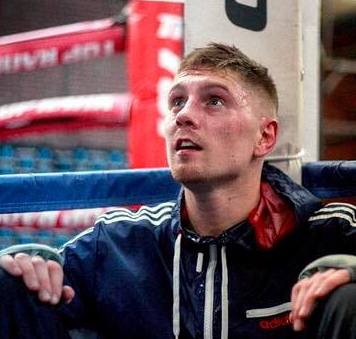 Donegal boxer Jason Quigley is among those paying tribute to Muhammad Ali this morning who has died at the age of 74.
The former heavyweight boxing champion who suffered from Parkinson's Disease, had been admitted to hospital in Arizona on Thursday.
Taking to social media Quigley said 'Rest in Peace Muhammad Ali, he inspired so many inside and outside the ring , what a legend what a character, you will be sadly missed'.
Ali  won the world championship three times, and was an Olympic gold medallist.
Known as the greatest he was as well known for his fast fists and floating movement as for his fiery character outside of the ring: