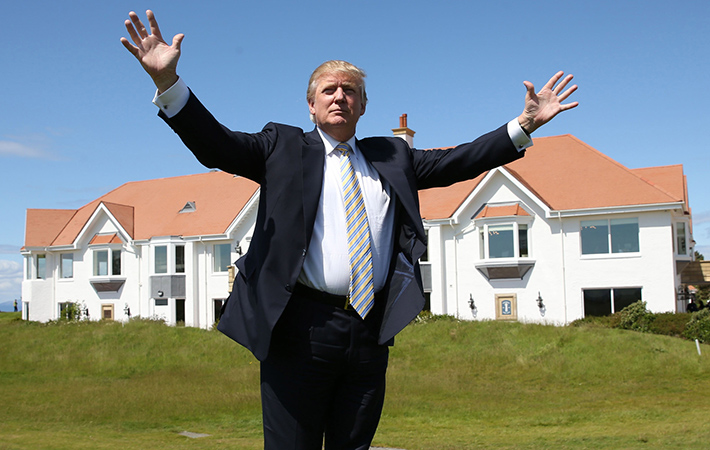 Independent Deputy Thomas Pringle has lent his voice to calls for a protest at the visit to Ireland later this month of billionaire American presidential hopeful Donald Trump.
The Green Party and The Anti-Austerity Alliance have also called for a protest against the visit of the presumptive Republican nominee.
The news of Mr Trump's Irish trip comes just days after the Taoiseach described his comments as 'racist and dangerous'.
Independent Deputy Thomas Pringle says it is unfortunate that so many American's seem to share Donald Trumps' views: