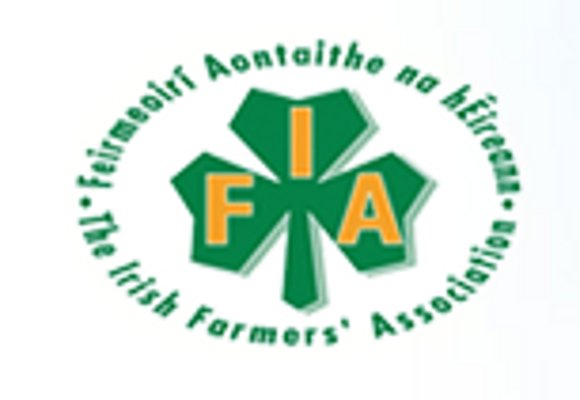 The IFA is urging MInister Michael Creed to implement the Locally Led Agri-Environment Scheme as quickly as possible.
IFA spokesperson Gerry Cunningham says farmers are losing out due to environmental restrictions applying on their land.
Under the final element of the EU's Rural Development Programme, €70 million is being made available. The bulk of the money is going to the Burren and programmes to protect Hen Harriers and Fresh Water Mussels.
The remaining €20 million will be shared among projects across the country, and Gerry Cunningham believes Donegal can benefit............