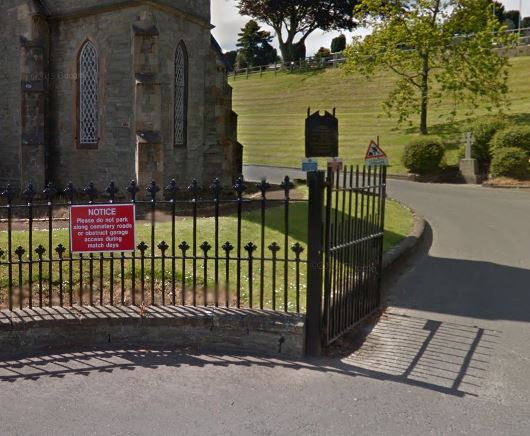 A Derry Councillor says he is not convinced putting CCTV cameras around the City Cemetery would receive widespread support.
Cllr John Boyle was speaking on the Shaun Doherty Show after vandalism at the cemetery earlier this week saw several graves and headstones damaged, some of them very old graves.
Cllr Boyle says while it is difficult to police such a large facility, he doesn't believe CCTV would be accepted by people as an alternative..............