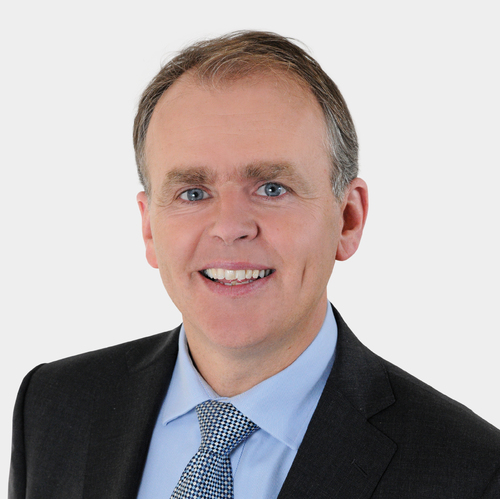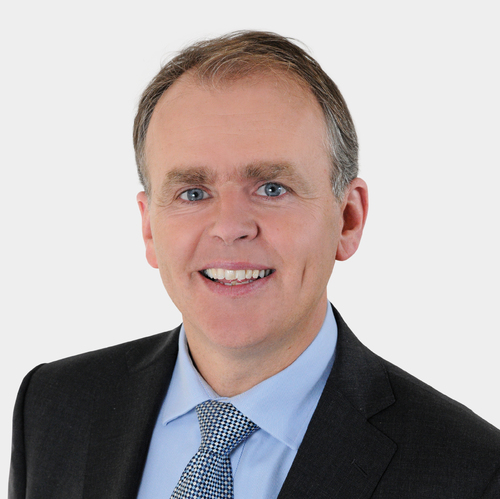 The new agriculture Minister Michael Creed has confirmed he will be looking into the issue of penalty points for fishermen with the hope of a resolution in the very near future.
There have been numerous calls from opposition parties for the controversial legislation facilitating the current penalty points system on the fishing industry to be revoked.
The system as it currently stands allows penalty points be imposed on a fishing licence, even if the holder is not convicted when a case comes to court. This has been a major point of contention for the fishing sector in Donegal.
Minister Joe McHugh says various organisations will be critical of how this develops but that it has to be done right: