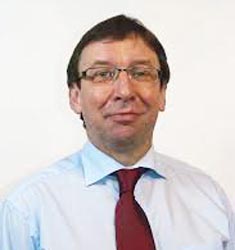 Tonight's RTE Prime Time programme includes an investigation into homes in Donegal built with defective blocks.
The programme makers have been working closely with the MICA action group and affected homeowners over the last number of months.
Councillor Albert Doherty has been one of those keeping the MICA blocks issue on the agenda at Donegal County Council, he says the national attention is important............