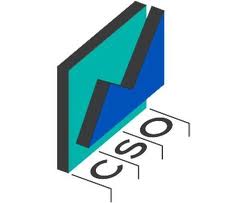 In Donegal last year, there were 1,896 births, a birth rate of 12.3. Both locally and nationally, there were slightly more boys than girls delivered.
There were 1,140 deaths in Donegal last year, 612 of them males and 528 females.
That's a death rate of 7.4, slightly above the national average of 6.5.
16 deaths in Donegal were registered as suicides last year, 13 of them male and three of them female.
More details on the CSO website http://www.cso.ie/en/releasesandpublications/ep/p-vsys/vitalstatisticsyearlysummary2015/