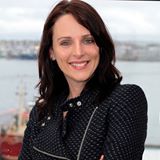 New figures show that last year 181 dogs were put down by the council, a large percentage of which were greyhounds.
Of the 500 dogs taken in in 2015, 342 were surrendered by their owners while 156 were seized.
The figures were requested by Councillor Niamh Kennedy who says they are inline with national averages.........