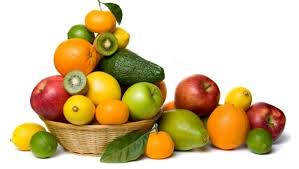 A community food initiative in Inishowen is one of 13 in the country to be funded by safefood.
Inishowen Development Partnership will receive up to €30,000 for a programme designed to help families adopt more of a healthy lifestyle by making healthy food more accessible.
Community Development and Education Minister at Inishowen Development Partnership says there are problems such as food poverty and homelessness in the community and this new initiative will support people in supporting themselves ...