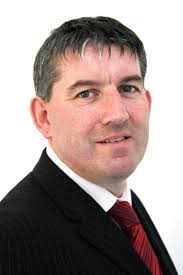 A meeting of the Donegal County Council today heard claims that the EU's habitats directive is "stifling the existence of the human race".
Councillor Paul Canning says everyday life is being affected because of Special Areas of Conservation.
He's to draft a submission to the commission which will include calls for no further areas to be designated SACs.
Councillor Canning says it's a very serious issue.......