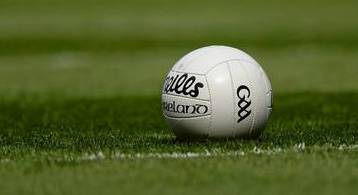 Donegal football minor manager Shaun Paul Barrett says his players' preparations for Sunday's Championship clash against Antrim are going well.
He said that they were disrupted when some players were injured during their clubs' league games or picked up knocks in training.
But he stressed that he is happy with Donegal's preparations and told Highland Radio GAA correspondent Tom Comack that they are in championship mode and ready for Antrim...