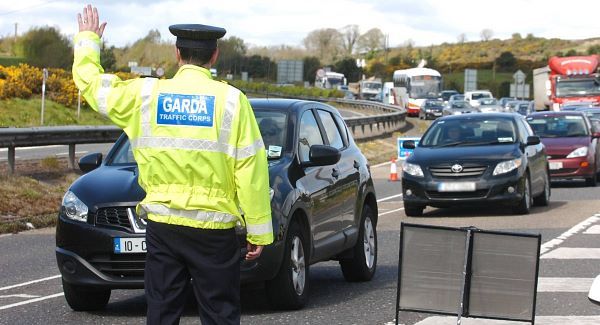 Donegal had the highest number of deaths in the country as a result of speeding at 8.4% between 2008 and 2012 according to the RSA.
Despite a significant drop in road deaths nationally last year, figures in Donegal were up.
The report was compiled ahead of National Slow Down Day which is in effect from now until 7am tomorrow morning with new speed enforcement zones also in place at locations where fatal collisions have occurred.
Road Safety Officer with Donegal County Council Brian O'Donnell is urging motorists to pay heed to the figures and reduce speed: