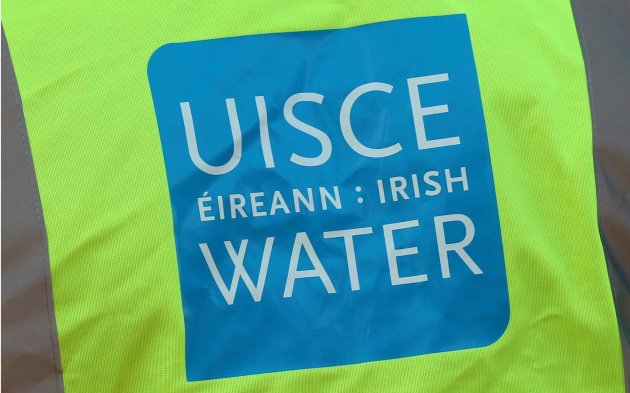 Fianna Fail has defended its decision not to vote against the abolition of Irish Water in a Dail vote.
Earlier this week, Sinn Fein's Finance Spokesperson Deputy Pearse Doherty urged Fianna Fail to support the vote, saying it would kill offf Irish Water for once and for all. However, last night, Fianna Fail abstained, and the vote failed.
This gave Fine Geal a comfortable winning margin to push through the deal reached with Fianna Fail, during negotiations to form a new minority government.
Under this deal - water charges will be suspended for a period, to allow for the establishment of an independent commission.
Fianna Fail TD Niall Collins, says his party did the right thing.......