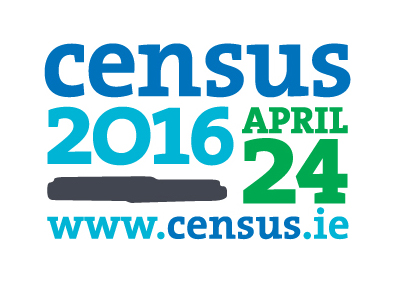 Householders are being urged to return their census form by post if it has not yet been collected.
Over 1.7 million forms have been collected so far.
A CSO spokesperson says that some forms in Donegal haven't been collected yet and people are being asked to return their form by post as soon as they can.
The first Census 2016 results are expected to be published in July.