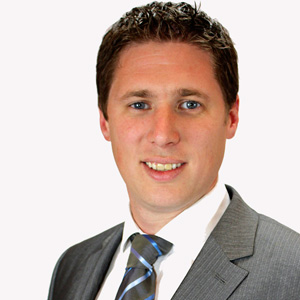 MEP Matt Carthy belives European Money should be made available to improve tourist facilities at Malin Head and boost the numbers visiting the area.
The Midlands Northwest MEP was speaking following a recent visit to the area during which he met with the Malin Head Community Associations.
Mr Carthy says that while european funding oppurtinities to develop Malin Head are being pursued, pressure must be kept on tourism agencies and the Government to back development......