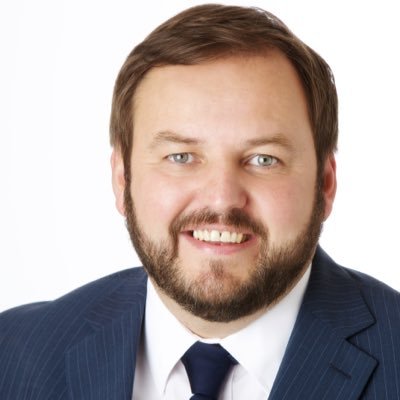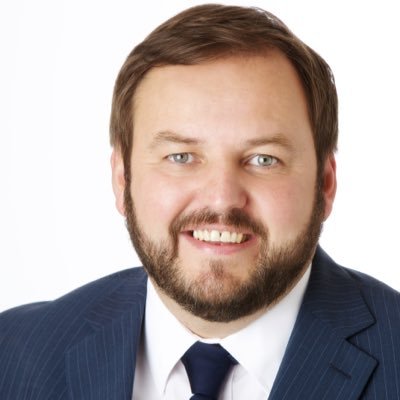 Senator Pádraig Mac Lochlainn is calling for a full audit of all vacant housing stock in Donegal.
He says figures presented to the government last week suggest over 13,000 homes, not including holiday homes, were vacant in Donegal.
Senator Mac Lochlainn is challenging Housing Minister Simon Coveney to explain how over 2,500 applicants and families are on the housing list in Donegal when around 18% of homes are vacant across the county.
He says returning as many of these vacant properties as possible back into use would be of enormous benefit to all sectors of the housing system.........