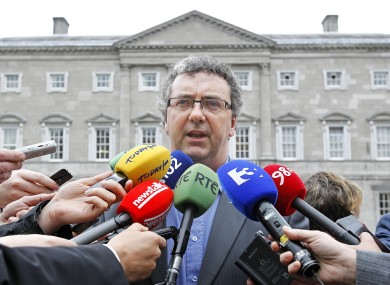 A Donegal Deputy has said if the right to water were enshrined in the Constitution, it would protect the resource against further privatisation.
Deputy Thomas Pringle believes if his proposed legislation were accepted, it would bring about a referendum on the public ownership of water in Ireland, therefore determining the uncertain future of Irish Water.
Deputy Pringle introduced his Bill on a Referendum to protect water in our Constitution last evening.............