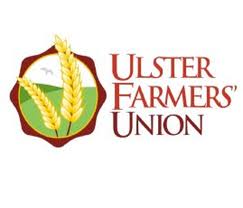 The Ulster Farmers Union says it's disappointed at the level of compensation being offered to farmers whose land will be affected by the construction of the Gas to the West Scheme.
Contractors Mutual Energy says the scheme will benefit the environment and reduce fuel costs as it is one of the cleanest fossil fuel. However, the Ulster Farmers Union say farmers will face major obstructions and inconvenience while the pipes are being laid.
Policy Officer, Kate Cairns, says they will continue to express their concerns to Mutual Energy and is advising farmers to get independent advice...