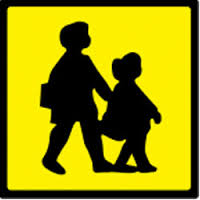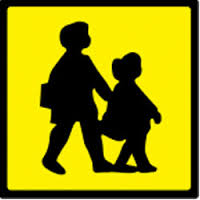 Sinn Fein wants the promised review of the School Transport Scheme to take into consideration the views of families in Donegal.
The controversial scheme has been criticised for being to stringent on distance rules which means some families could only avail of free transport to the closest school.
In many case distance was calculated on roads buses can't travel on and didn't give consideration to the often diverse needs of children and their families.
Sinn Fein Deputy Pearse Doherty is raising the issue in the Dail to ensure the committment in the programme for Government to review the scheme is followed through........