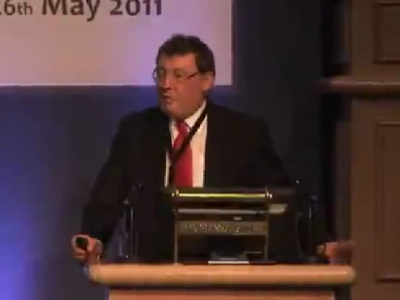 A senior Emergency Department consultant is calling on the new Government to act immediately to resolve the overcrowding crisis.
Dr Fergal Hickey of Sligo University Hospital, who also serves as Communications Officer with the Irish Association for Emergency Medicine, was speaking after it emerged that the numbers on trollies for more than 24 hours in January and February was higher than before.
He says that's a matter of concern, particularly in cases of people over the age of 75.
Dr Hickey says the fact that the figures were not published until after the election and the formation of a new government raises a number of questions............