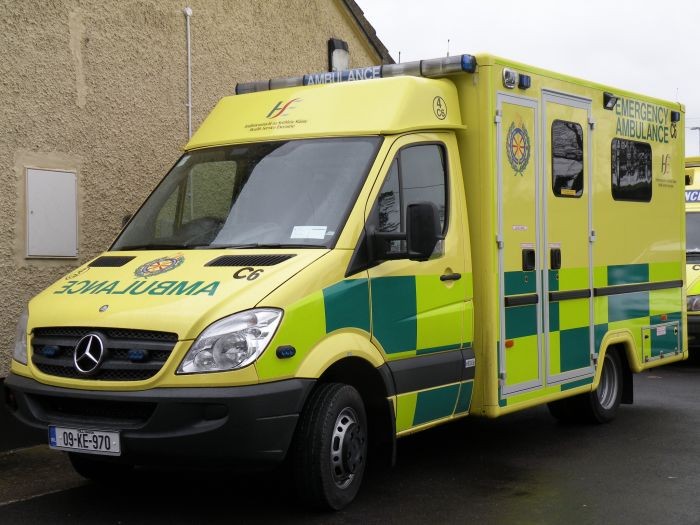 It's emerged that an ambulance taking a young patient from Donegal to Dublin broke down outside Letterkenny last month.
The Donegal News is reporting today that the incident resulted in another ambulance being tasked to continue and complete the journey.
HSE rules state that an ambulance has to be decommissioned if the vehicle is over seven years old however, figures show that in this region, HSE West, there are almost one in three that are over eight years old currently in use.
There is system underway by the HSE to upgrade ambulances across the country but Donegal Senator Padraig MacLochlainn says this latest incident is further evidence urgent action is needed: