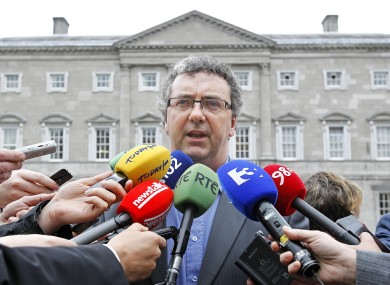 Donegal County Council is being asked to clarify if companies contracted to provide services for the authority can treat workers differently to those employed in similar positions by the council itself.
Deputy Thomas Pringle says Severn Trent Response, which has been contracted to operate the Letterkenny waste water treatment plant for 25 years is refusing to recognise or negotiate with the staff's union over terms and conditions.
He says workers brought the issue to the Labour Court, but the company refused to attend.
Deputy Pringle now wants the council to clarify the terms of the contract, saying this is precisely why he and others have opposed the design build and operate model which is becoming more popular......