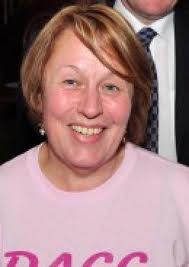 The Saolta Hospital Group says there have been significant improvements to the Urology service at Letterkenny University Hospital.
In a letter to DACC, a senior official says all urgent cases are now being seen in a timely fashion.
There are currently no patients with visible haematuria waiting cystoscopy, compared to 15 patients who were waiting in October 2015. As of April 11th, there are no bladder cancers waiting review. In October 2015 there were 56 such cases. There are 352 with prostate cancer who are awaiting review.
Betty Holmes, the DACC Chair says this is good news, but says the fact that Galway is referred to as the hub and Lettekenny as a spoke is a cause for concern............