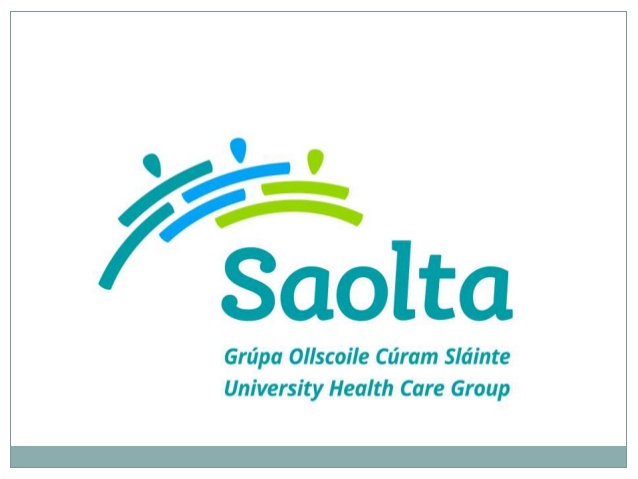 The Board of the Saolta University Health Care Group today held its seventh public meeting, which took place in Letterkenny University Hospital.
Members of the Board had the opportunity to see first-hand the breadth of services being provided at the hospital and the recent redevelopment that has taken place there.
At the meeting, the General Manager of the hospital presented an update to the Board on the hospital's rebuild project.
Significant developments have taken place at the hospital over the last 18 months following the extensive damage caused by flooding in July 2013.
He outlined the scale of the work that has been undertaken at the hospital since July 2013.
The hospital has redeveloped the ED/ Acute Medical Assessment Unit, the Pharmacy Department, the Pulmonary Laboratory, the Chapels, the Catering and Dining facilities, the Pathology Laboratory and the Physiotherapy and OT Department.
The hospital now has Ireland's first fully integrated Blood Sciences Laboratory.
Mr. Murphy concluded that work is expected to begin early next year on the new Radiology Department with further projects including the Mortuary, Changing Rooms and Stores, the Physiotherapy and Occupational Therapy Departments and the Outpatient Department to be progressed in the future.
Extensive flood protection measures have also been put in place at the LUH site.
Commenting Dr John Killeen, Chair of the Board said, "We are delighted to be here in Letterkenny to see first-hand the very significant work that has been undertaken over the last 18 months.