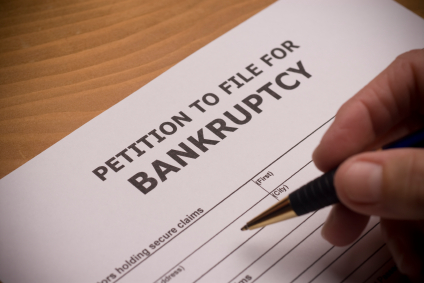 It has been claimed that the rate of bankruptcy cases in Donegal has increased dramatically since the change to the Irish bankruptcy regime in January.
Official figures from the Insolvency Service of Ireland (ISI) show that there have been just 18 bankruptcies in the county in the last two years.
However, Ryan Stewart, from Stewart Brown personal insolvency practitioners, has taken on seven new bankruptcy cases in just three weeks.
He says the increase is down to a reduction in the period for bankruptcy from three years to one: