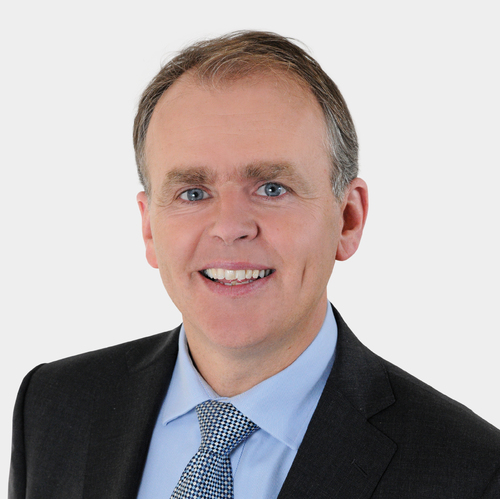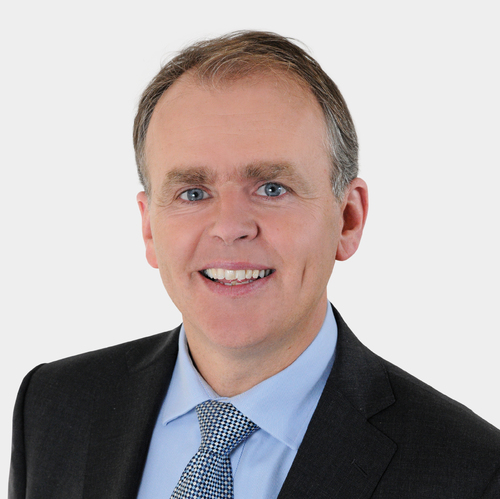 Outgoing Gaeltacht Minister Joe Mc Hugh has admitted that Donegal might have fared better under the draft agreement for a minority government had Independent Deputy Thomas Pringle been part of the process under which independents will enter into a Fine Gael led minority administration.
Speaking on the Shaun Doherty Show this morning, Minister Mc Hugh said the deal will bring benefits to the constituencies of the independents who are part of the goverment.
First, he was asked if he expects to get a call when Enda Kenny is putting his new cabinet together.........