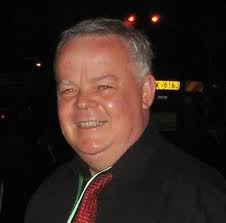 A former Deputy Speaker in the Stormont Assembly is urging people to ensure they come out and vote in tomorrow's Assembly Elections in Northern Ireland.
John Dallat, who will not be contesting the election after stepping down as an MLA in East Derry, says its also important that people think about the fact that unlikely general elections, this election uses Proportional Representation.
Mr Dallat says people continue their preferences down the ballot paper.
He says in many instances, bad politicians have been elected, because good people did not come out to vote, and he believes the best way to ensure the a truly representative assembly is a high turnout.........