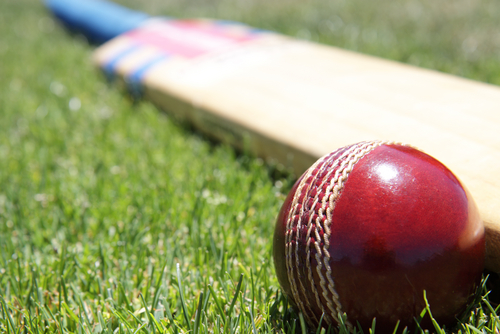 Donemana have been tipped to win this season's North West Premiership cricket crown this season.
Cricket sports journalist Eamon McLaughlin told Sunday Sport that Donemana have good young players and that this could be their year.
Donemana's game against Eglinton in Derry was the feature game on Highland Radio on Saturday.
Donemana won by nine wickets.
Eamon warned newly promoted side Drummond, who lost by nine wickets away to Brigade, face a tough season in the Premiership.
He said Donemana, Brigade, and Coleraine – who beat Strabane by 67 runs – are his top tips for the year.